Capital Offenses to State Jail Felonies
Warren Healy litigators have extensive training and experience in the handling of felony offenses at the state level, including, but not limited to, homicides, sex crimes, assaults (including aggravated assaults with a deadly weapon, aggravated assaults causing serious bodily injury, felony family violence assaults, and assaults on public servants/police officers), capital murder (where the State seeks the death penalty), and drug offenses. Collectively, Warren • Healy has tried hundreds of cases both to judges and juries with outstanding results. Warren Healy has also been extremely successful in negotiating and securing plea deals as well as dismissals.
Defending Against Assault Charges
We defend clients against a wide range of assault charges, including:
Misdemeanor assault
Felony assault
Aggravated assault
Assault family violence
Assault of a public servant
Assault with a deadly weapon
When handling an assault defense case, we explore all potential defense strategies. Defenses include:
Self-defense – If you used force to protect yourself from harm, we can argue self-defense.
Mutual combat – If both you and the alleged victim were willingly engaging in combat, it may be a valid defense.
Defense of a third person – The use of force to protect another person may also be a valid assault defense.
Our lawyers are former prosecutors who know how to successfully defend against assault charges. We will apply our skill and experience to help you avoid the consequences of a criminal conviction.
Defending Against Homicide Charges
A homicide charge requires immediate and aggressive attention from a defense lawyer. As soon as we take your case, we will begin our investigation, including examining physical evidence, interviewing witnesses, and exploring defense strategies.
We handle a wide range of homicide charges for clients throughout Texas, including the following charges:
Murder
Felony murder
Capital murder
Manslaughter
Intoxication manslaughter
Negligent homicide
Remember, being charged with murder does not mean you are guilty, even if the prosecution claims to have a strong case against you. We will thoroughly investigate every aspect of your case to see if any of the many defenses apply.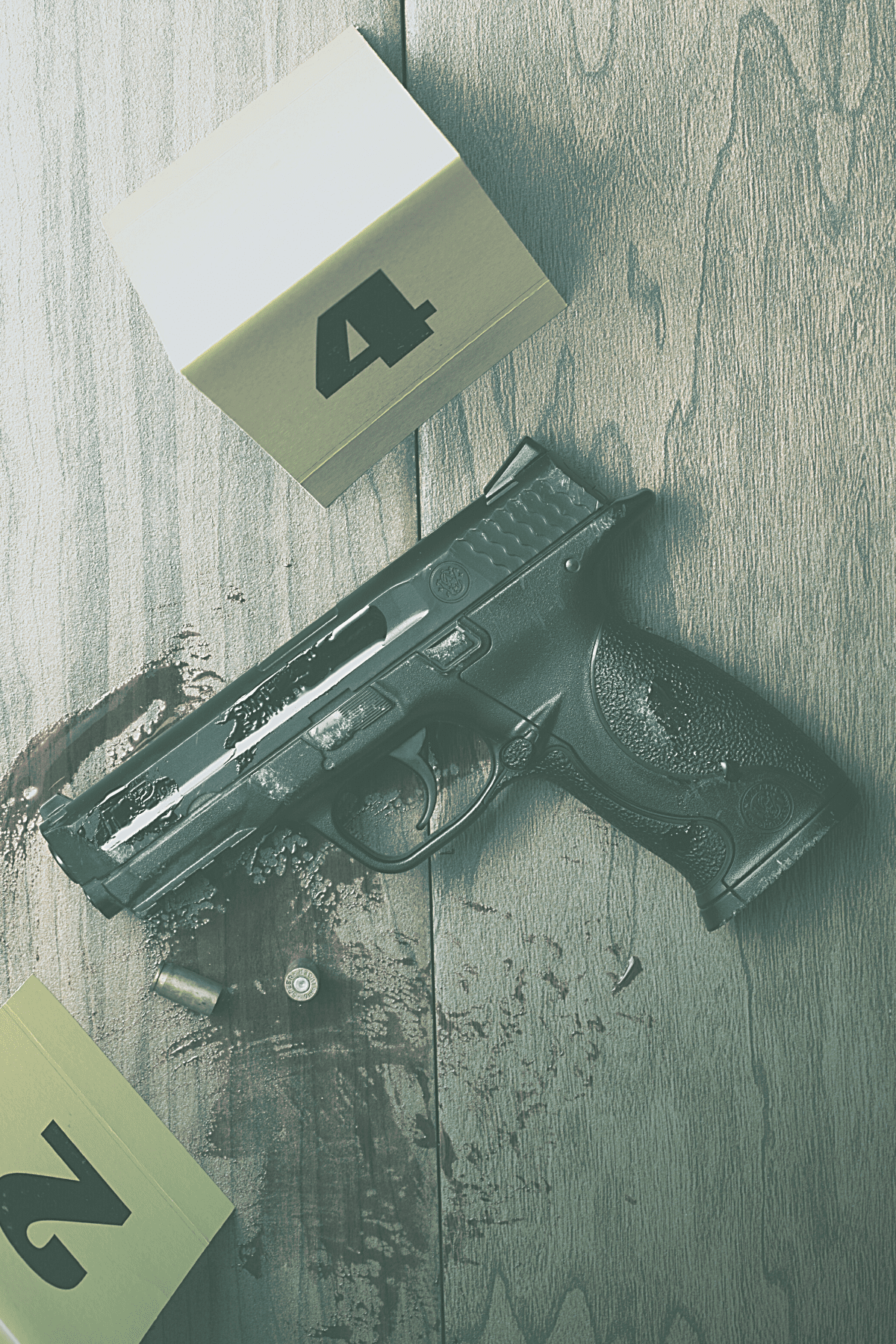 Defense of Sexual Assault Charges
Depending on the circumstances of your case, there may be several solid defense options available. We will investigate the details of your case and ask important questions that may reveal defenses in your case:
Is entrapment an issue?
Did the alleged victim consent?
Did the alleged sexual acts actually occur? Are there false allegations?
Our attorneys are former prosecutors who understand how both sides approach a sexual assault case. We will use our skills and experience to come up with a creative and aggressive defense against your charges — ultimately working toward a reduction in charges, reduced penalties, or a dismissal of your case.
We offer FREE consultations!
Se habla Español.
Dallas: (214) 999-9499 | Ft. Worth: (817) 887-8057 | Denton: (214) 418-4028 
Contact Us About Your Case
LOCATIONS​
Dallas Office
1910 Pacific Avenue, Ste. 9500, Dallas, Texas 75201
fax (888) 687-8174 / phone (214) 999-9499  
Denton Office
1104 N Locust St., Denton, Texas 76201
fax (888) 687-8174  / phone (214) 418-4028 
Fort Worth Office
777 Main Street, Ste. 600, Fort Worth, Texas 76102
 fax (888) 687-8174 / phone (817) 887-8057