"If you want your legal troubles completely taken care of in the most responsive manner, by an experienced, successful professional, then look no further.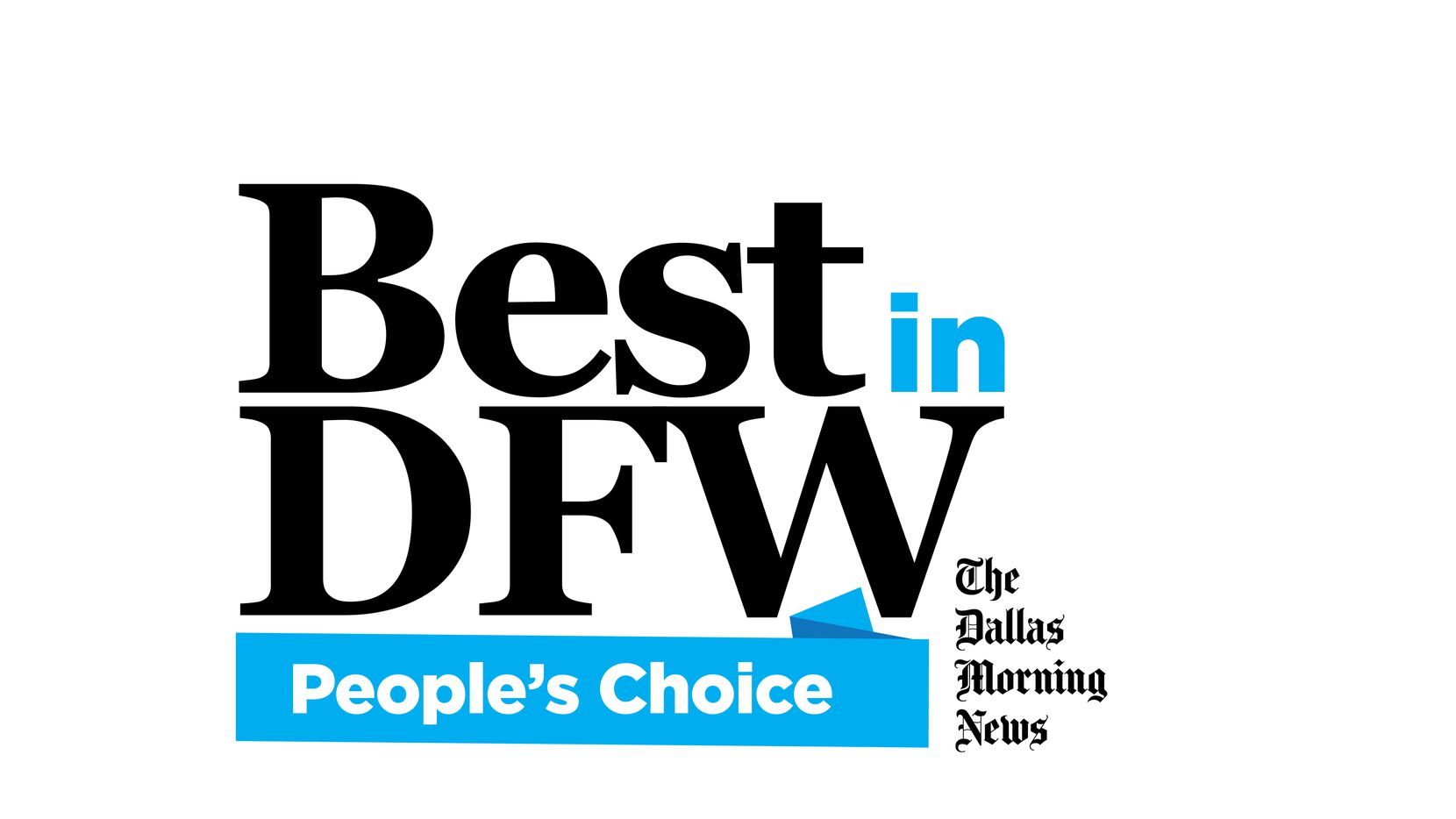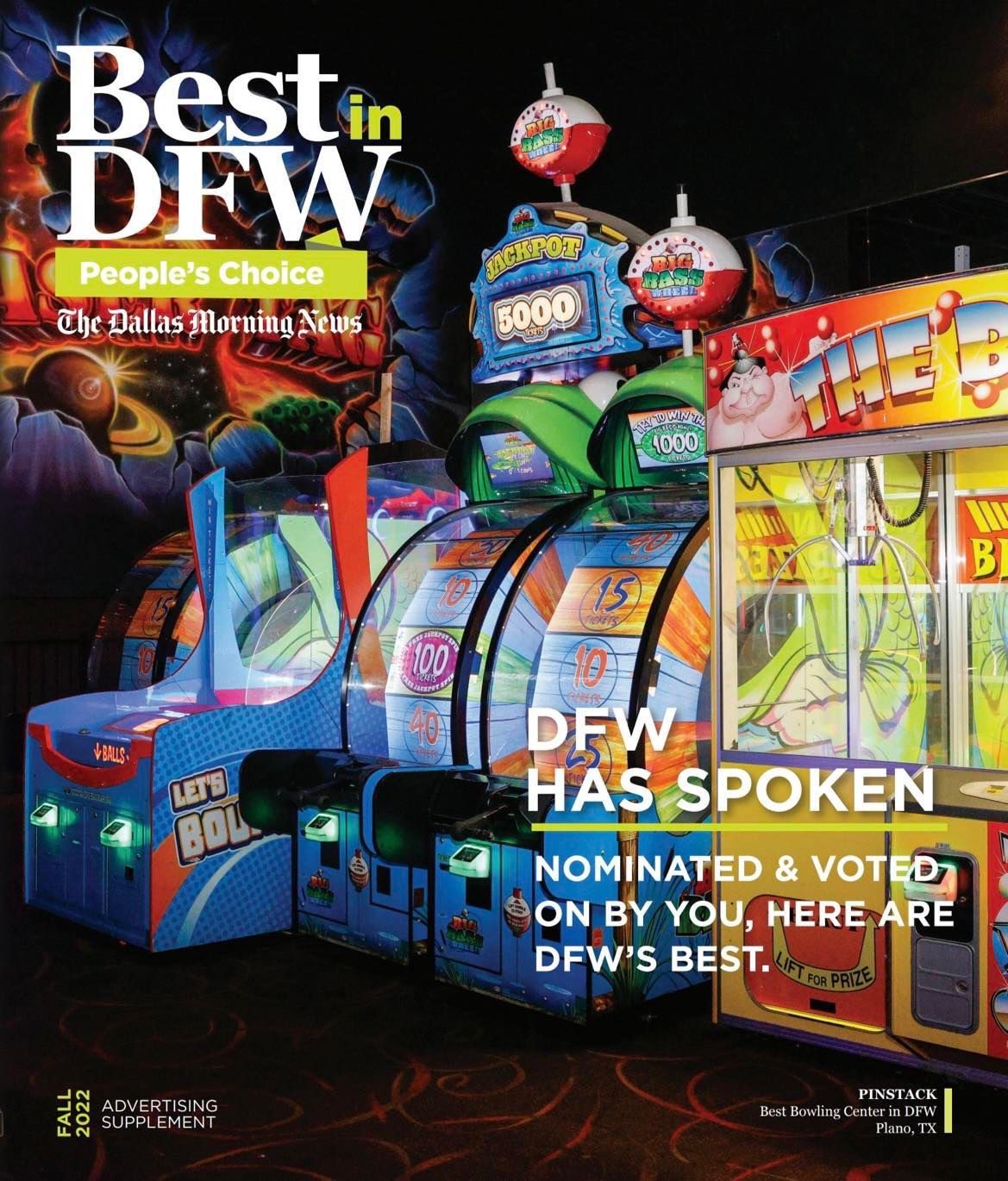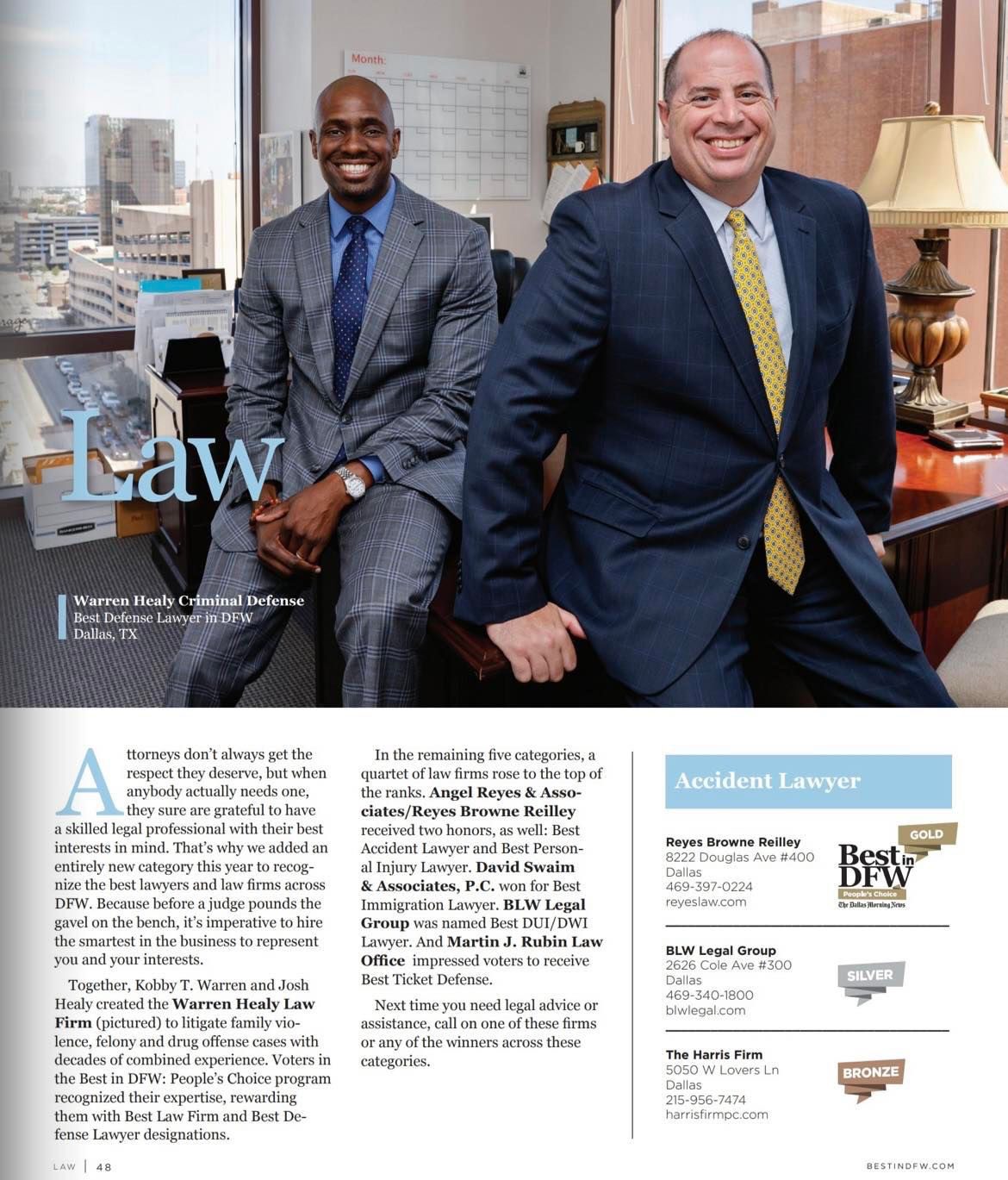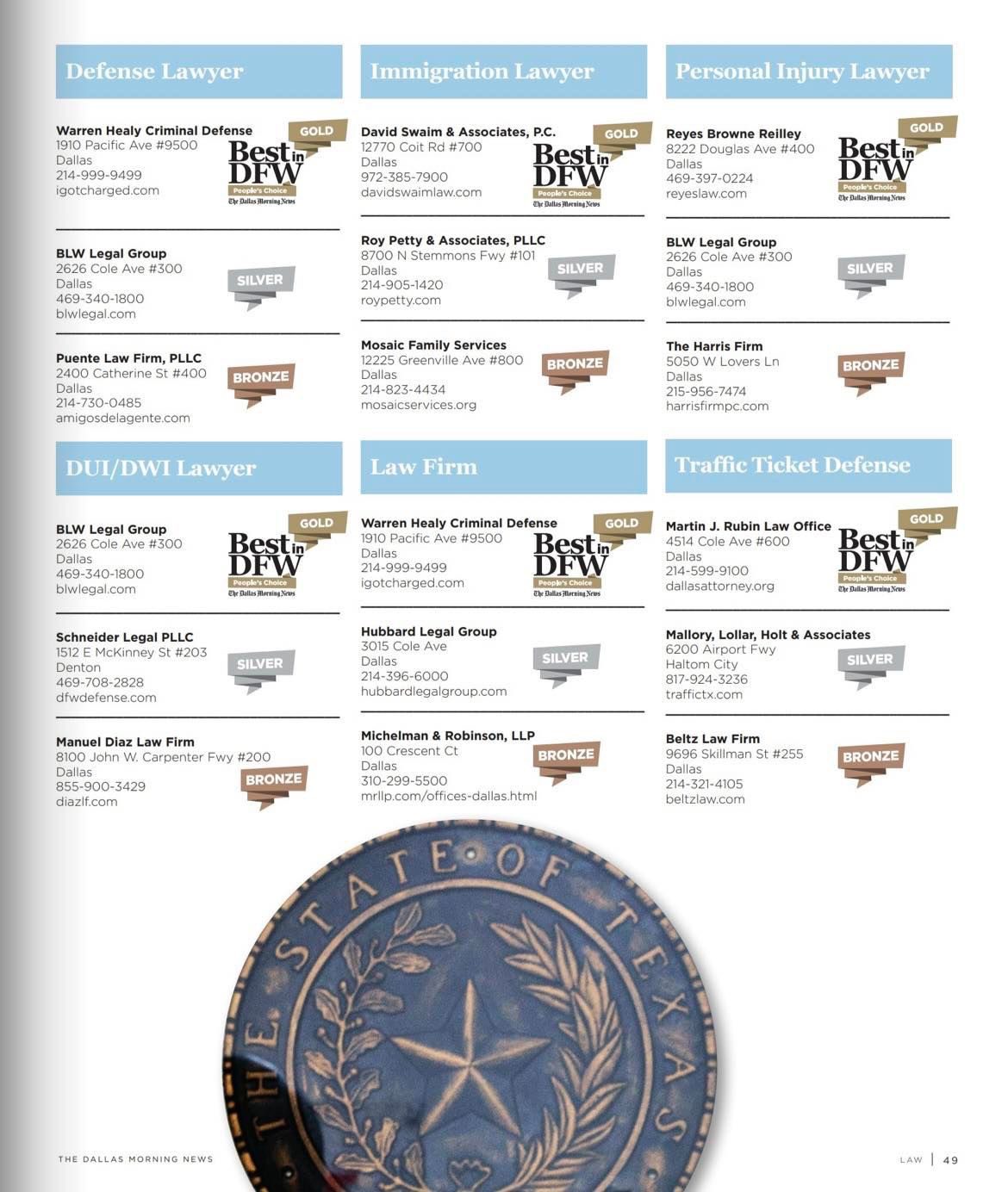 YOUR JUSTICE IS OUR PRIORITY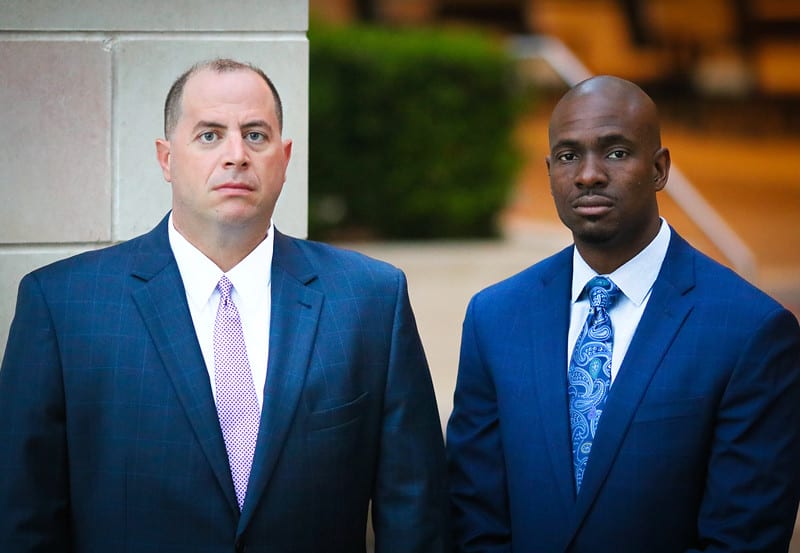 Collectively, Warren Healy has nearly 70 years of criminal law experience. Our clients appreciate the experience and training we've gained as former high-ranking Dallas County Assistant District Attorneys. We are Criminal Defense Attorneys in Dallas, Fort Worth and Denton metros and we are committed to your justice.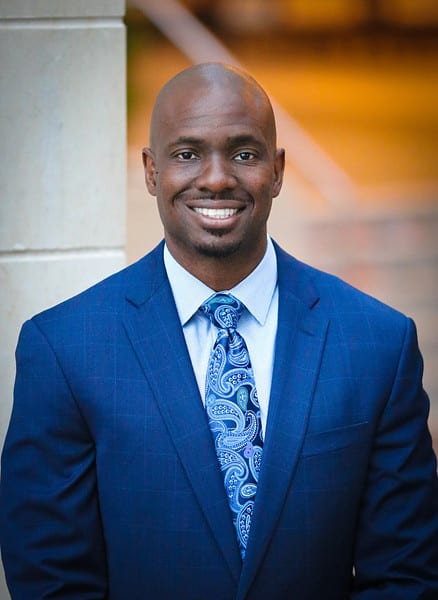 KOBBY T. WARREN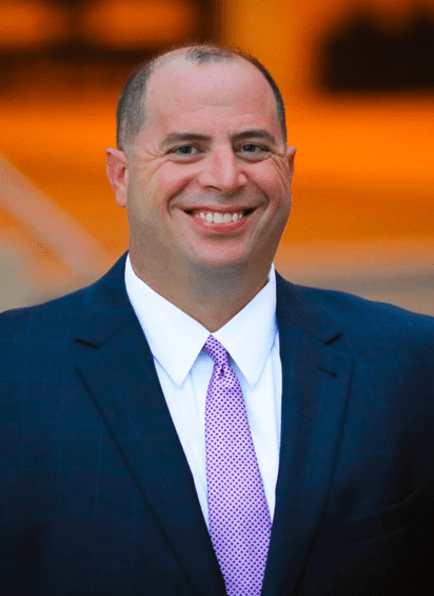 JOSH HEALY
Want A Free Consultation?
Contact us now for a FREE CONSULTATION. We are happy to discuss your case with you or whoever is speaking on your behalf. 
We appreciate and welcome any and all feedback from our clients. 

"Kobby Warren is absolutely the best! I would recommend him to anyone with legal issues. He handled our case so fast and efficiently and with a spectacular outcome. So very pleased with his service and professionalism!"

"If you want your legal troubles completely taken care of in the most responsive manner by an experienced, successful professional then look no further. Along with years of expertise in his field, Mr. Healy provided a personal touch to his service. When representing you he is simply a phone call or text away and always very responsive to any concerns or unforeseen situations that may come up."

"Stara Roemer, my Attorney, has been amazing and extraordinarily fantastic regarding my case. She was able to get me a PR Bond on a murder charge. Stara has shown extreme diligence, thoroughness, and perseverance in all aspects concerning my case……." read more
Contact Us About Your Case
LOCATIONS​
Dallas Office
1910 Pacific Avenue, Ste. 9500, Dallas, Texas 75201
fax (888) 687-8174 / phone (214) 999-9499  
Denton Office
1104 N Locust St., Denton, Texas 76201
fax (888) 687-8174  / phone (214) 418-4028 
Fort Worth Office
777 Main Street, Ste. 600, Fort Worth, Texas 76102
 fax (888) 687-8174 / phone (817) 887-8057