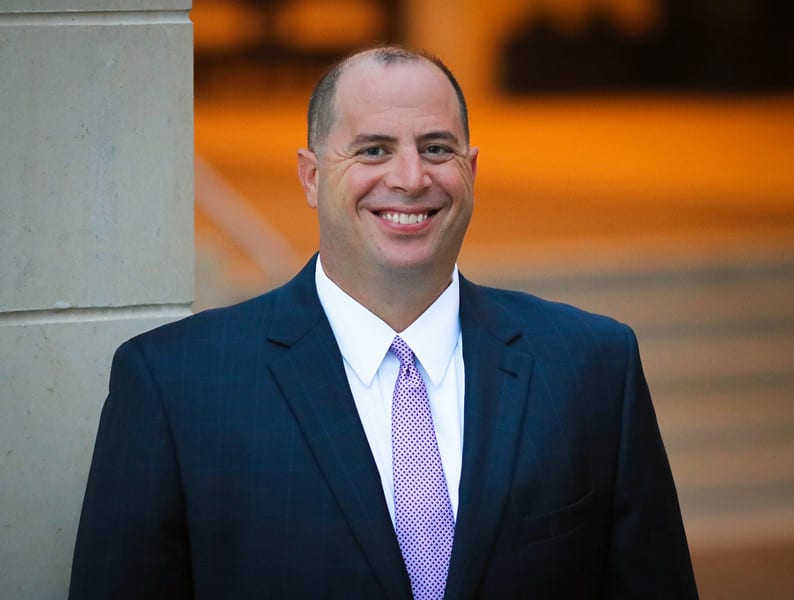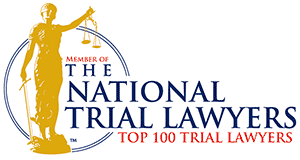 For nearly fourteen years, Josh served the citizens of Dallas County as an assistant district attorney. He served the last ten of those years as a court chief for three different district court judges. During his tenure as an assistant district attorney, he prosecuted nearly every kind of case imaginable. He has over 200 jury trials to his credit, including, but not limited to, six capital murders (where the death penalty was sought), over thirty murders, and countless aggravated robberies, assaults with a deadly weapon, aggravated sexual assaults, improper relationship cases, burglaries, intoxication manslaughters and assaults, driving while intoxicated cases, and family violence assaults. Due to his high level of experience and superior knowledge of criminal law, Josh was called upon to teach and train other assistant district attorneys. He has also been asked repeatedly to train other defense attorneys in the art of selecting criminal juries.
For the last seven years, Josh Has been one of the most successful defense attorneys in the Dallas Fort Worth Metroplex. He has received numerous not guilty verdicts by juries and judges, as well as many dismissals and reduced sentences for his clients. Josh showcases his legal talents all over the state of Texas. Judges, police officers, and other assistant district attorneys commonly refer cases to Mr. Healy. He has also been appointed as a special prosecutor by judges throughout the metroplex, an honor bestowed upon only the very best attorneys.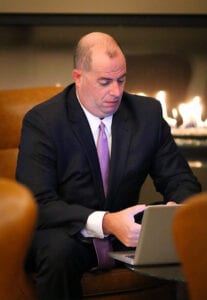 Josh has also received national attention for several of his cases, and his work has been featured on Dateline, Inside Edition, First 48, and After the First 48. He is commonly asked by news agencies to give commentary from the defense side on many big trials.
Josh was admitted to the State Bar of Texas in November 2001. He received his Juris Doctorate in 2001 from Southern Methodist University where he graduated cum laude. In 1997, he received a Bachelor of Arts in history from the University of Texas at Austin. Josh is a member of the exclusive College of the State Bar, a designation reserved for those completing an extraordinary amount of continuing legal education. In addition to being a member of several professional organizations and associations, Josh is also a member of the legal honor society Phi Delta Phi.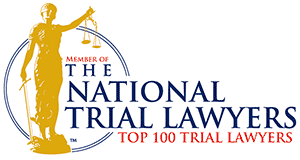 Contact Us About Your Case
LOCATIONS​
Dallas Office
1910 Pacific Avenue, Ste. 9500, Dallas, Texas 75201
fax (888) 687-8174 / phone (214) 999-9499  
Denton Office
1104 N Locust St., Denton, Texas 76201
fax (888) 687-8174  / phone (214) 418-4028 
Fort Worth Office
777 Main Street, Ste. 600, Fort Worth, Texas 76102
 fax (888) 687-8174 / phone (817) 887-8057