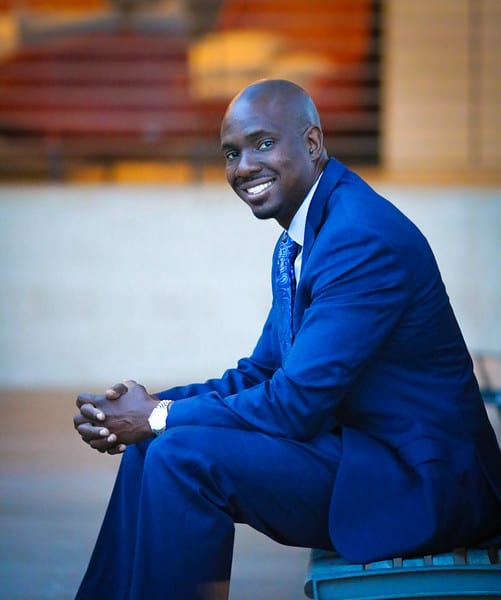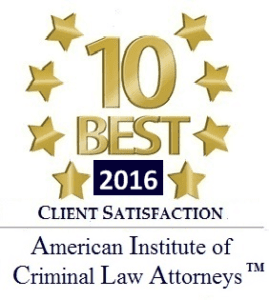 Personally, Kobby is a Christian, a husband, and father to three beautiful daughters. Professionally, Kobby is a highly experienced, well-trained, extremely successful trial attorney, and has become one of the most recognized trial attorneys in the state. In addition to his seventeen-plus years of criminal defense work, Kobby was also an Assistant District Attorney in Dallas County for several years.  Throughout his career Kobby has had the opportunity to try ALL kinds of criminal cases, both federal and state, including, but not limited to, capital murder (where the state seeks the death penalty), murder, aggravated robbery, aggravated assault with a deadly weapon, family violence assault, sexual assault, driving while intoxicated, and all types of drug offenses. Because of Kobby's extensive training and experience, he has been quoted in and on numerous publications and television stations, as well as being featured on  After the First 48 on the A & E Network.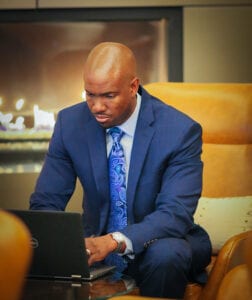 Kobby was admitted to the State Bar of Texas in 2000.  He is also a member of the Federal Bar, and is specifically licensed to practice in the Northern and Eastern District Courts of Texas. He graduated cum laude from Morehouse College in Atlanta, GA in 1997 with a major in Political Science and a minor in Economics. He received his Juris Doctorate from Howard University School of Law in Washington, DC in 2000.
Kobby is a member of several professional organizations and associations including, but not limited to, being named as one of the Top 100 Criminal Trial Lawyers in the Nation beginning in 2014 by The National Trial Lawyers Association and one of the "10 Best Attorneys for Client Satisfaction in the State of Texas" in 2016 by the American Institute of Legal Counsel.  He is also a member of Sigma Delta Tau legal fraternity. Kobby is also proud to be an Eagle Scout, and a member of the National Eagle Scout Association.
 Forth Worth: (817) 887-8057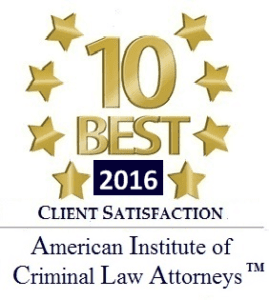 Contact Us About Your Case
LOCATIONS​
Dallas Office
1910 Pacific Avenue, Ste. 9500, Dallas, Texas 75201
fax (888) 687-8174 / phone (214) 999-9499  
Denton Office
1104 N Locust St., Denton, Texas 76201
fax (888) 687-8174  / phone (214) 418-4028 
Fort Worth Office
777 Main Street, Ste. 600, Fort Worth, Texas 76102
 fax (888) 687-8174 / phone (817) 887-8057