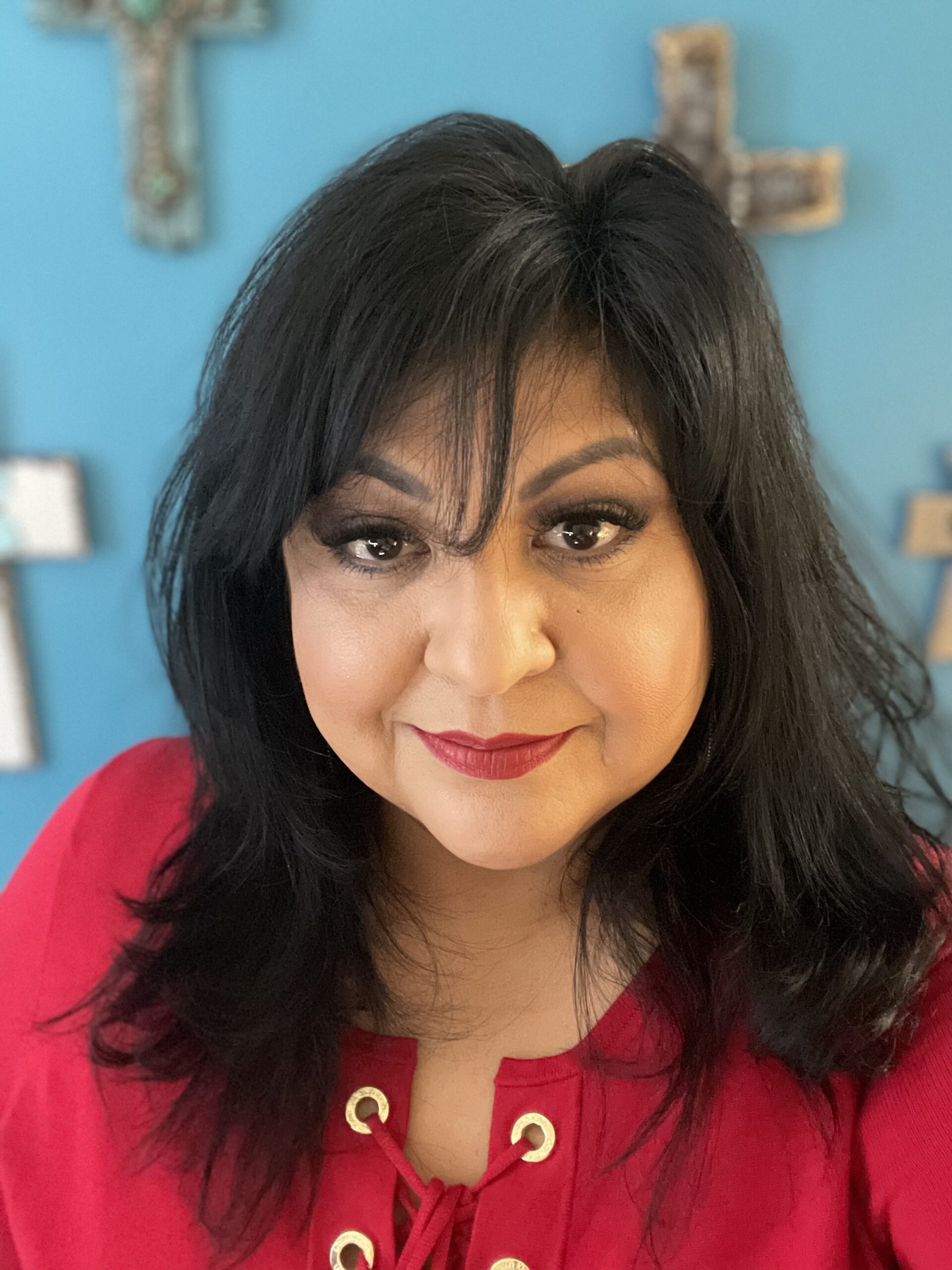 Sandy is the mother of three, and a grandmother of eight. She has more than 19 years of Paralegal experience in the areas of Criminal, Personal Injury, and Family Law. She also has an extraordinary knowledge of traffic law and is extremely well versed in the handling of Class C citations (traffic tickets). At Warren • Healy, she facilitates the communication and the workflow within the Firm and between the Attorneys and the Clients. The training Sandy gained in her previous Paralegal positions at The Cochran Firm and The Jackson Law Firm has given her the skills to achieve the immediate and the long-term goals and operational requirements for Warren • Healy.
Sandy is a 2001 graduate of the University of Texas at Brownsville, where she earned a Bachelor of Science in Criminal Justice Corrections and received her Paralegal Certification from Kaplan College, an ABA-Approved Paralegal Program. She is also fluent in Spanish and is a Certified Notary Public.
We offer FREE consultations!
Se habla Español.
Dallas: (214) 999-9499 | Ft. Worth: (817) 887-8057 | Denton: (214) 418-4028 
Contact Us About Your Case
LOCATIONS​
Dallas Office
1910 Pacific Avenue, Ste. 9500, Dallas, Texas 75201
fax (888) 687-8174 / phone (214) 999-9499  
Denton Office
1104 N Locust St., Denton, Texas 76201
fax (888) 687-8174  / phone (214) 418-4028 
Fort Worth Office
777 Main Street, Ste. 600, Fort Worth, Texas 76102
 fax (888) 687-8174 / phone (817) 887-8057