Driving While Intoxicated (DWI)
In Texas, a "Driving While Intoxicated" (DWI) charge carries serious potential consequences. You face the possibility of fines, probation, community service, and jail time. Your driver's license may be suspended or revoked. Your insurance rates will likely skyrocket if you are convicted or plead guilty to these charges.
At Warren Healy, our defense attorneys have significant experience handling DWI defense cases for clients throughout Dallas and the surrounding region. As former prosecutors, we know how to successfully attack the breath and blood results.
Texas DWI Penalties
If you have been arrested for drunk driving in Texas, it is important to consult with an experienced defense lawyer as soon as possible. A conviction could affect your life in many ways. In addition to criminal penalties and driver's license revocation, a permanent criminal record could keep you from finding employment and hamper you in other areas of your life.
Below is a brief overview of Texas DWI penalties:
First offense DWI
Class B misdemeanor
Up to $2,000 in fines
72 hours to 180 days in jail
90- to 365-day license suspension
Second offense DWI
Class A misdemeanor
Up to $4,000 in fines
30 to 365 days in jail
180-day to two-year license suspension
Third offense DWI
Third-degree felony
Up to $10,000 in fines
2 to 10 years in prison
180-day to two-year license suspension
How We Can Help
Our lawyers are proactive and aggressive in fighting DWI charges. We will explore all potential defense strategies, including challenging the stop, arrest, field sobriety test, blood and breath tests, and other elements of police procedure.
If they have a stronger case against you, we will seek to minimize the damage. As former prosecutors, we know what negotiation strategies are likely to work in your favor to get charges reduced or to seek alternative sentencing.
We will represent you in all aspects of your case, from the criminal proceedings to the administrative license revocation (ALR) driver's license suspension hearings. Remember, once you receive a notice of suspension, you only have 15 days to request a hearing in order to prevent a driver's license suspension or revocation.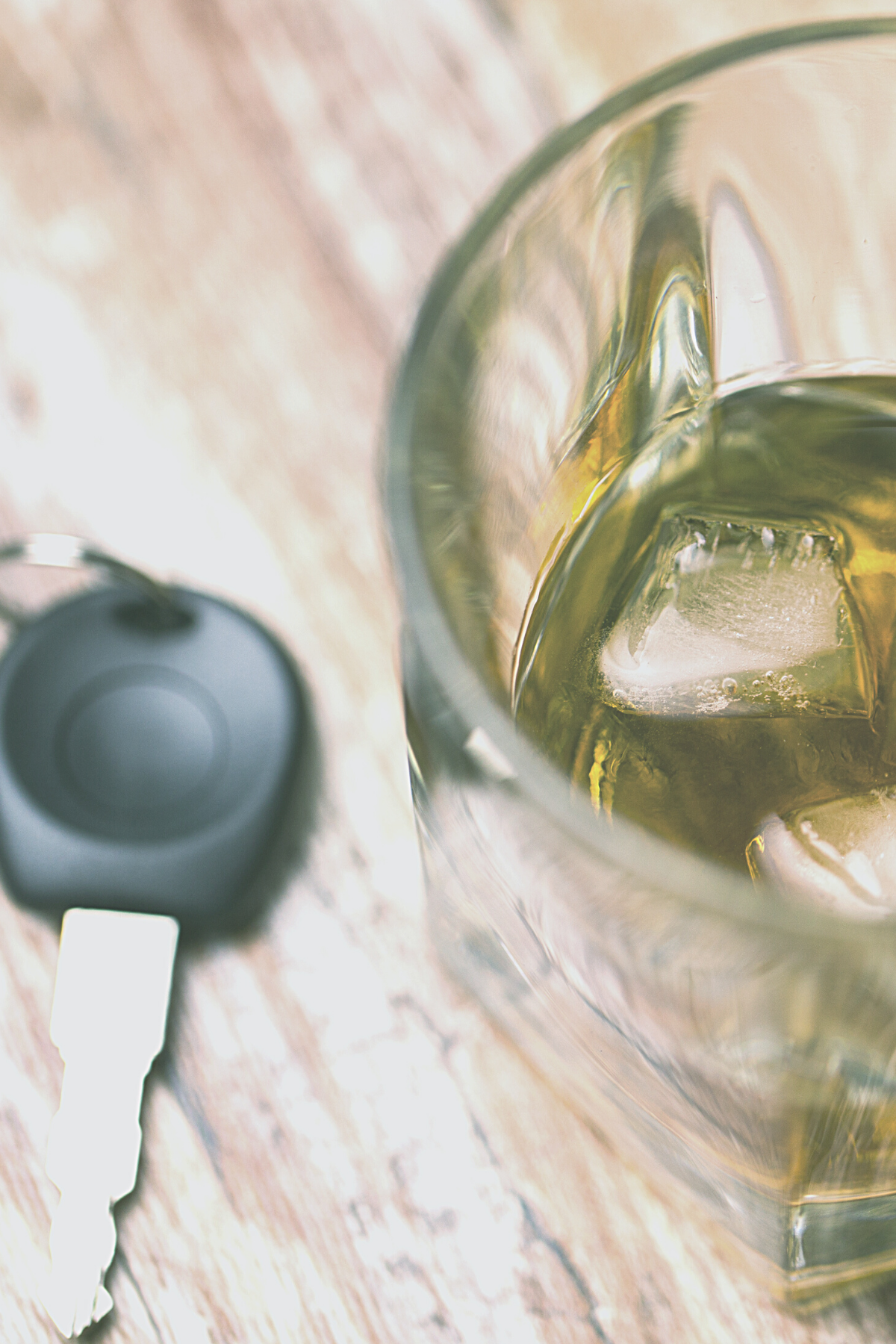 We offer FREE consultations!
Se habla Español.
Dallas: (214) 999-9499 | Ft. Worth: (817) 887-8057 | Denton: (214) 418-4028 
Contact Us About Your Case
LOCATIONS​
Dallas Office
1910 Pacific Avenue, Ste. 9500, Dallas, Texas 75201
fax (888) 687-8174 / phone (214) 999-9499  
Denton Office
1104 N Locust St., Denton, Texas 76201
fax (888) 687-8174  / phone (214) 418-4028 
Fort Worth Office
777 Main Street, Ste. 600, Fort Worth, Texas 76102
 fax (888) 687-8174 / phone (817) 887-8057